About Moving Transport Forward Lab
We are a group of academic researchers focused on topics in the realm of active and sustainable (or low carbon) transportation. Our research is dynamic and responsive to the present needs facing cities and urban regions. Areas of concentration include public transit planning and operations, marketing & loyalty to public transit, bicycle and pedestrian planning, and emerging transport modes and shared services.
Lead by Assistant Professor Emily Grise, group members have a wide variety of backgrounds and skills. We are in the School of Urban & Regional Planning at the University of Alberta, within the Department of Earth and Atmospheric Sciences.

Forward-thinking transport researcher with the aim of developing effective policies that contribute to a more liveable and sustainable society.
For latest publications, research specializations & expertise click here.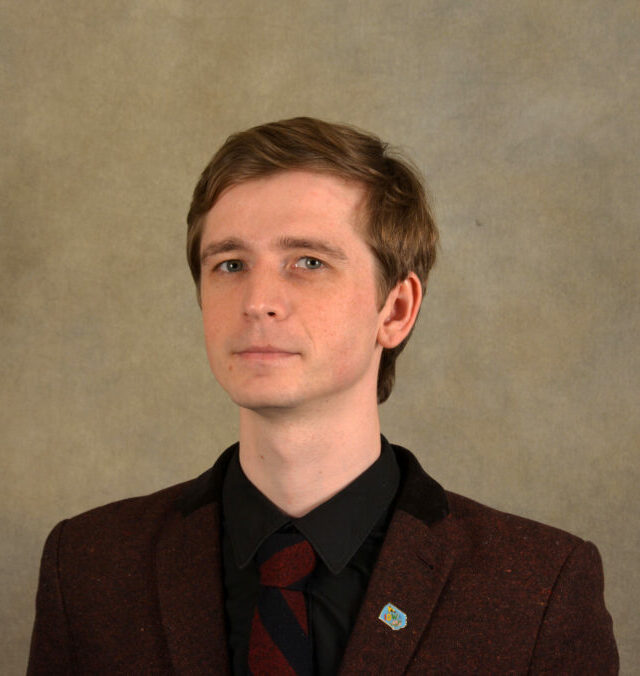 Master of Geography Student