Current Opportunities for Students
Dr. Emily Grise is seeking one or two graduate students to join her research group in Fall 2023. Interested applicants will enroll in either the Masters in Geography or PhD in Planning at University of Alberta in the School of Urban & Regional Planning (in the Department of Earth & Atmospheric Sciences). Funding will be provided for selected students through the combination of funded research projects (two of which are described below) and teaching assistantship positions. This opportunity will provide students with a chance to work with a productive, dynamic, and multidisciplinary team on several innovative projects in the field of transport planning.
Please familiarize yourself with our home department here and browse entrance requirements here.
Preferred candidates will possess the following skills:
GIS

Data analysis skills (knowledge of statistical programming languages like R and/or python is a plus)

Experience undertaking grey and academic literature reviews

Strong writing skills
Students with a background in urban planning, civil engineering, geography or a related field are encouraged to apply. However, students with strong interest in transportation planning and policy with relevant skills from varied educational backgrounds are also encouraged to apply.
Apply by January 9, 2023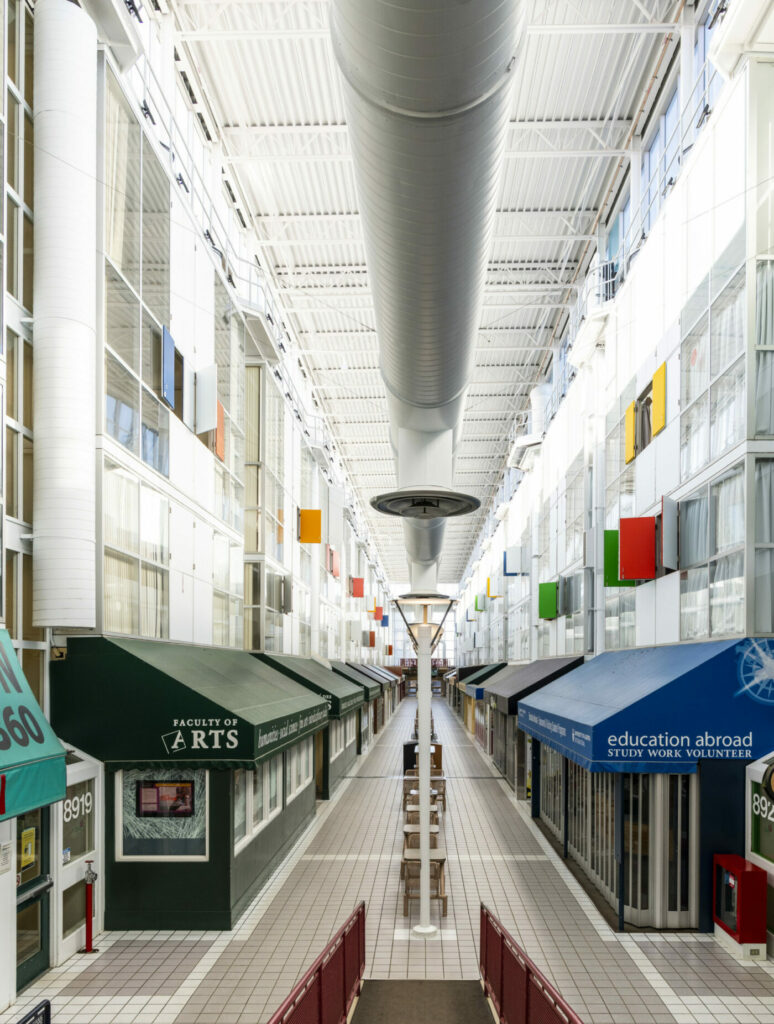 I am seeking students interested in working on one of the following projects:
Understanding & Responding to the Transit Needs of Women
Looking for a full-time RA to work collaboratively with a national team to co-develop and carry forward a comprehensive research program dedicated to understanding the travel behaviour women (and underrepresented groups) and responding to these needs through the development of public transit policy. 
Please learn more about the completed Phase 1 of this work here.
Assessment of zero-emission buses 
With the rapid adoption of zero-emission public transit buses across Canada, this project aims to assess the long-term performance of battery electric and hydrogen buses, with a particular focus of their adoption in cold and snowy cities such as Edmonton.
UAlberta Campus Travel Survey
An annual campus travel survey of UAlberta students, faculty, and staff is conducted by the Moving Transport Forward lab, and I am seeking an RA to lead the team through the survey data collection, data analysis, and communication of results to stakeholders. This project has opportunities to design survey questions related to campus sustainability goals.
Applicants will be asked to submit the following documents:
Research statement (1 page max). A brief statement of your area of research interest and an outline of what you propose to study at the University of Alberta. Please discuss which of the funded projects you are interested in and how your research will contribute to these projects.

A writing sample as a first author (e.g. journal article, report, thesis etc.)

A sample of visualized data analysis results (e.g. GIS maps, posters, infographics, figures)

Personal statement (1 page max). An overview of your personal history (e.g. educational background, professional experience, etc.), education/career disruptions, and the perspective you wish to bring to the MTF research group.

English test scores, if applicable (requested if applying from a country where English is not an official language)